Big Power AC Contactor CJ20 Used To Control Machine Tool
Product Detail
More Description
Product Tags

Outline And Mounting Dimension
The contactor is fixed and installed with screws. CJ20-10~25 can also be installed with 35mm
standard rails. The appearance and installation dimensions are shown in Figure 1, Figure 2, Figure
3 and Table 4.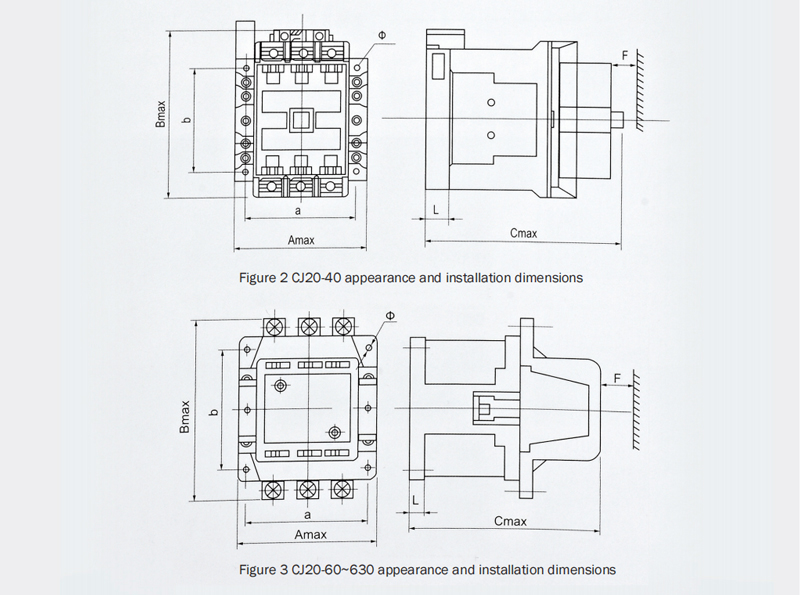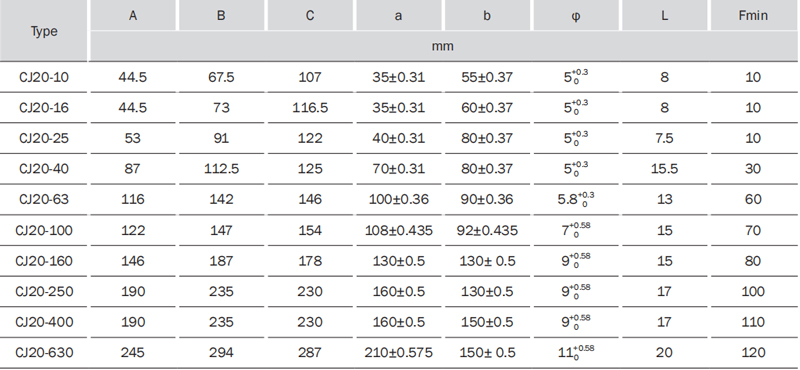 ---
Previous:
Motor Protection Circuit Breaker J3VE
---
Application scenarios:
Usually installed in the distribution box on the floor, computer center,telecommunication room,elevator control room,cable TV room,building control room, fire center, industrial automatic control area, hospital operation room,monitoring room and distribution box equipment with electronic medical device.
Write your message here and send it to us